Your Commercial Sound, Satellite TV, Security Cameras, Video Integration Company
Commercial Sound Systems
Business Music, Background, Foreground, Paging and PA Sound Systems
Enhance sales and image thru quality sound! Stores and Restaurants choosing premium sound and music programming reinforce the quality image of the business and customer satisfaction.
Along with the sound quality of a system, aesthetics and simple system operation are important aspects.
We can design a sound system for your restaurant, bar, waiting room, retail business, social hall or any where else music is needed. The source of music programming is also an important decision. Music played at commercial locations require licensing and royalty fees. We offer commercial music services from DIRECTV Music Choice, DISH CD and SiriusXM for Business.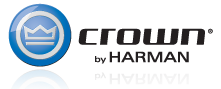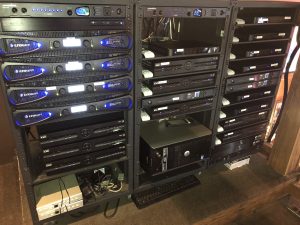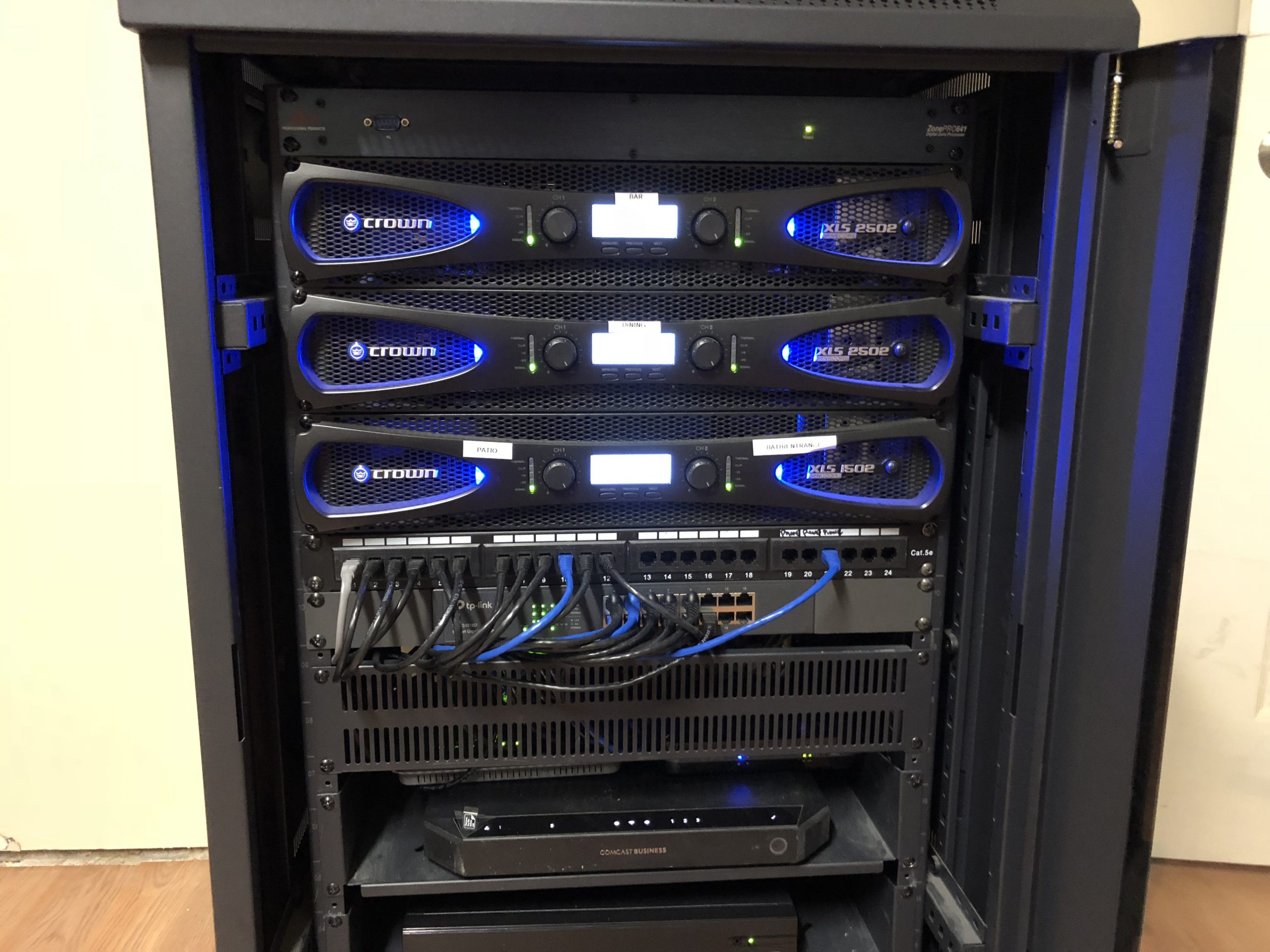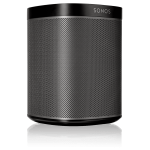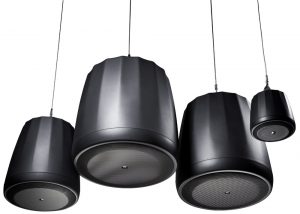 Satellite TV for Business
DIRECTV and DISH for Commercial Locations
Keep you customers happy with quality TV programming and prices that you will love. Restaurants/Bars report customers stay longer-eating, drinking & socializing. Perceived waiting times are less in doctors offices & auto repair facilities. Satellite TV in private offices and break rooms keep everyone up to date on breaking news.
Restaurants, Bars, Salons, Doctors and Private Offices, Auto Repair, Health Clubs, Nursing Homes, Hotels, Apartments, Multi-Family Dwellings: We have a system for you.
One TV or Fifty TV's, a system can be designed and installed based on your business requirements.
Commercial references available upon request.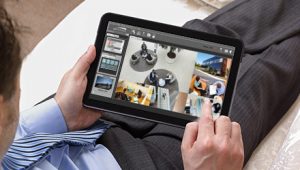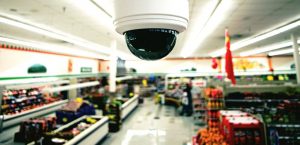 Security Cameras
Protection for your Property, Employees and Customers
Security Cameras are a must for today's business. One of the biggest benefits of security cameras is to deter crime and theft. Owners/Managers cannot be everywhere so security cameras allow you to keep a constant eye on your business. They help reduce insurance costs from fraudulent claims and create a safe environment for employees and customers.
Have you seen camera footage on the news asking you to identify this person but the video is not clear? Did that bad video or photo help the business?
We design our systems with a mix of high definition cameras based on your viewing requirements.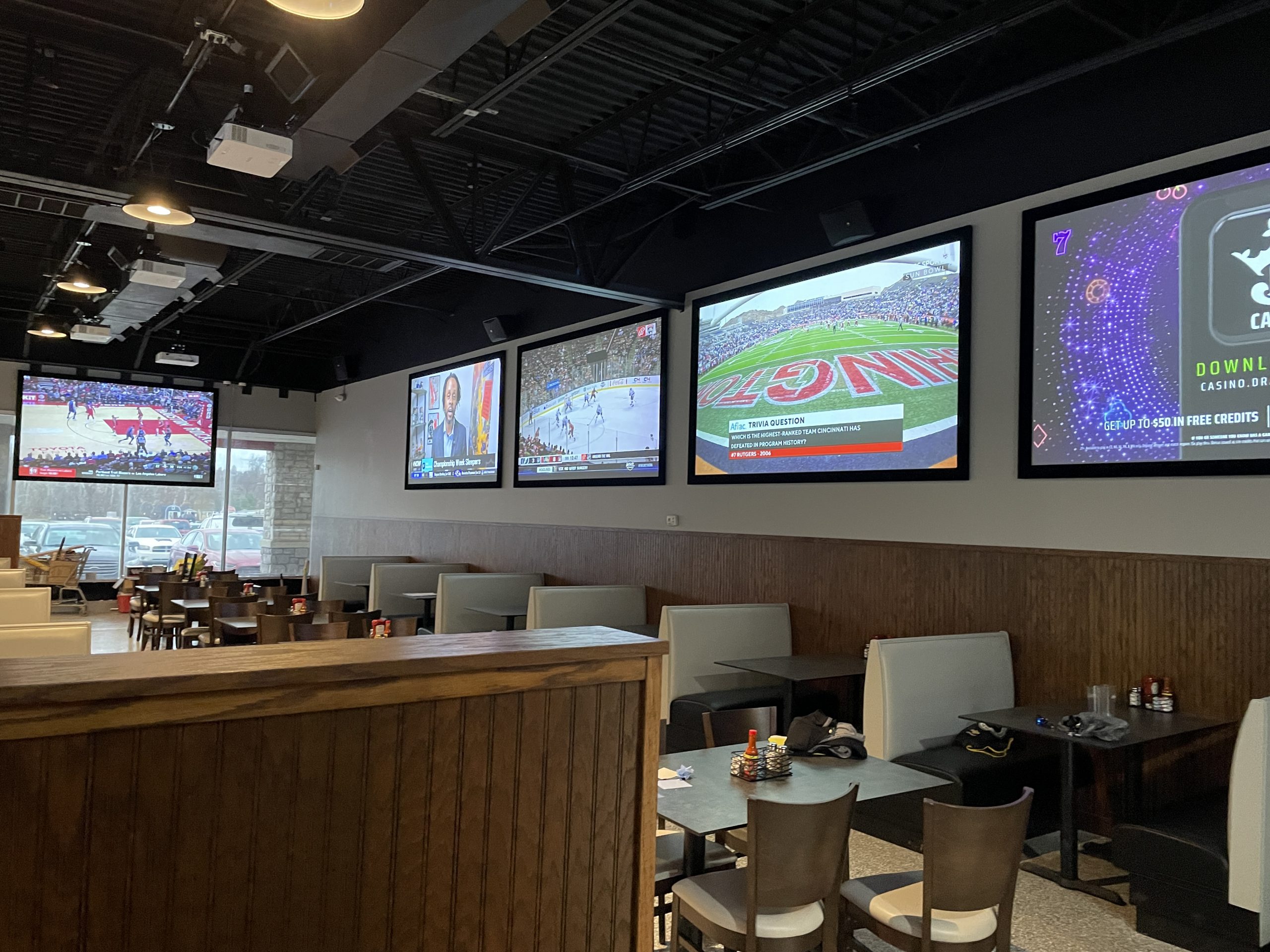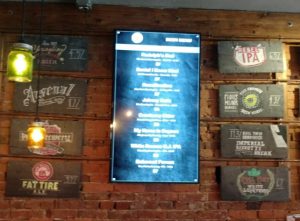 Video
TV's, Projectors, Digital Signage and Video Distribution
Our Video products include: Projectors and Screens for presentation and TV programming, Commercial and Residential Televisions, Digital Signage, Video Distribution products as well as Installation and Integration.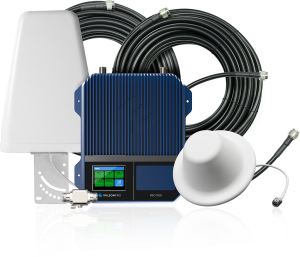 Cell Boosters
Bad Cell Signal ? It may not be your cell carriers fault…It may your building.
Construction materials like metal, concrete, and insulated glass block cellular signal. Start enjoying better cell coverage inside your building with a custom designed Wilson Pro cell booster.
We can measure cell signal outside and inside of your building to design a system that gives you optimum cell coverage that works with all cell carriers.
Call Today for Commercial Sound, Satellite TV, Security Cameras, Video Installation, Cell Boosters