Quality Equipment and Installation
We Do It Right The First Time
At The Sound Station we're passionate about entertainment technology. We're also passionate about customer service.
.
If you want to enjoy the latest Audio, Video and Smart Home technology in your home or business you've come to the right place.
The Sound Station is a company that can deliver the quality affordable home theater, audio, video, satellite, video surveillance and smart home systems with professional installation.
We service Pittsburgh and the surrounding areas of Western Pennsylvania.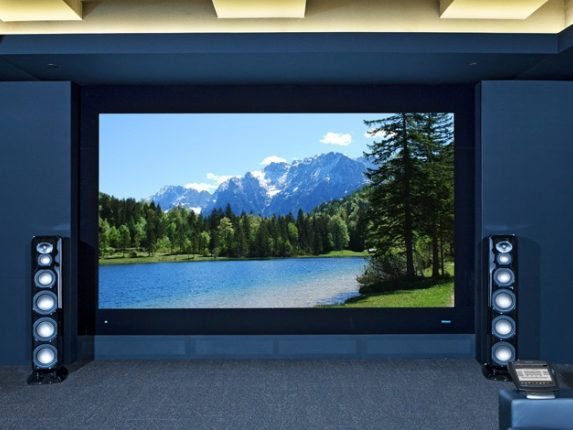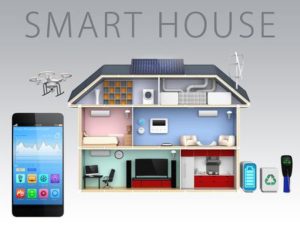 Not sure what technology is right for you?
Explore Your Options With Us
You are looking for a new TV and see 4K models but you heard about 8K so what should you do? You used to just get cable or satellite for your TV programming now there are streaming services and free over the air TV stations. Remember a radio on your counter playing the local radio station?
We can help you choose the latest technology that is right for you.
New Construction or Remodel
Rest Assured In Our Services
We know that home or commercial construction can be a truly nerve wracking experience. Whether you're looking for Audio/Video design or product selection, existing product integration or cabling we can help you. We have the experience to complete the project on time and within your budget. Contact us and we would be happy to provide references.